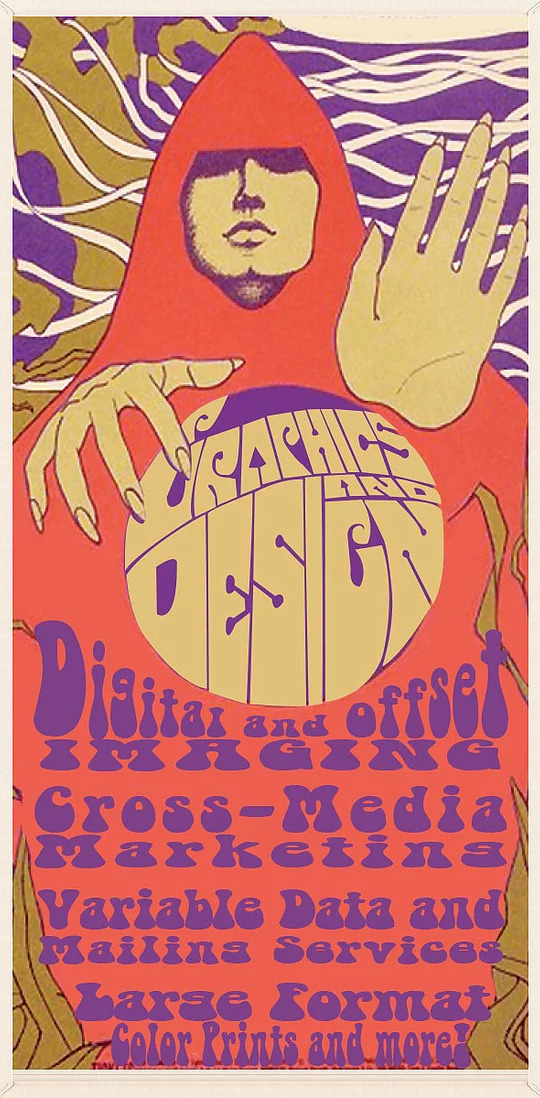 Need to Contact Us?
Graphics + Design
1111 W. Cass Street
Tampa, FL 33606
Get In Touch
Have a question about our products or services? Need an estimate, or a call back?

You may contact support by sending a message using this form. We will get back to you ASAP. For more urgent requests, you can contact support by phone, fax, or email.

All fields are required to submit the message.
Phone number

813.254.9444

Email